Choosing GoldCore Secure Storage

comes with a range of benefits that offer a safer, more cost-effective way to purchase and store gold and silver.
The key benefits include:
Access to the safest vaults and jurisdictions globally

Outright legal ownership – fully segregated & allocated coins and bars

The most competitive storage rates

Independent verification and full audits by specialist auditor

The ability to personally inspect bullion holding at vaults

The ability to take delivery of coins and bars directly from vaults

Real transparency, liquidity, competitive pricing, and accessibility
GoldCore's Three Golden Rules for Precious Metal Storage
Diligently Protecting Your Investments
GoldCore has an unwavering commitment to three vitally important rules for storing precious metals. We believe that your investments must be:
Safest Storage Facilities
Providing Complete Control Over Your Precious Metals
GoldCore ensures that all customers' holdings are both segregated and allocated.
Segregated holdings are kept separately from all other clients' metals in an individual space marked by their own account number. This means that they are kept alone within a high security designated storage vault and will never be mixed or co-mingled with other clients metal holdings
Allocated means that the precious metal in your storage account always remains the exact metal that you originally place into that storage account. In preference to an unallocated storage account, your metal is uniquely identified as yours and never pooled with any other client holdings.
The benefit of this is that as you own the metal outright, in a segregated and allocated manner, its value is thus independent of the financial performance of any service provider. This provides an added level of safety and security for your investments.
Direct & Outright Legal Ownership
Our provision of fully segregated and allocated holdings means that you have direct and outright ownership of your precious metals with the convenience of quick and easy access. We are just the custodians of your gold or silver, providing safekeeping services. This mitigates counterparty risk; meaning your ownership of, or access to, your gold and silver bullion will not be affected in the unlikely event of a business interruption.
Direct ownership enables you to sell your bullion back to any number of international dealers. This benefits you by reducing dependence on any one single provider or an online digital bullion platform where gold transactions can only be made within that specific medium.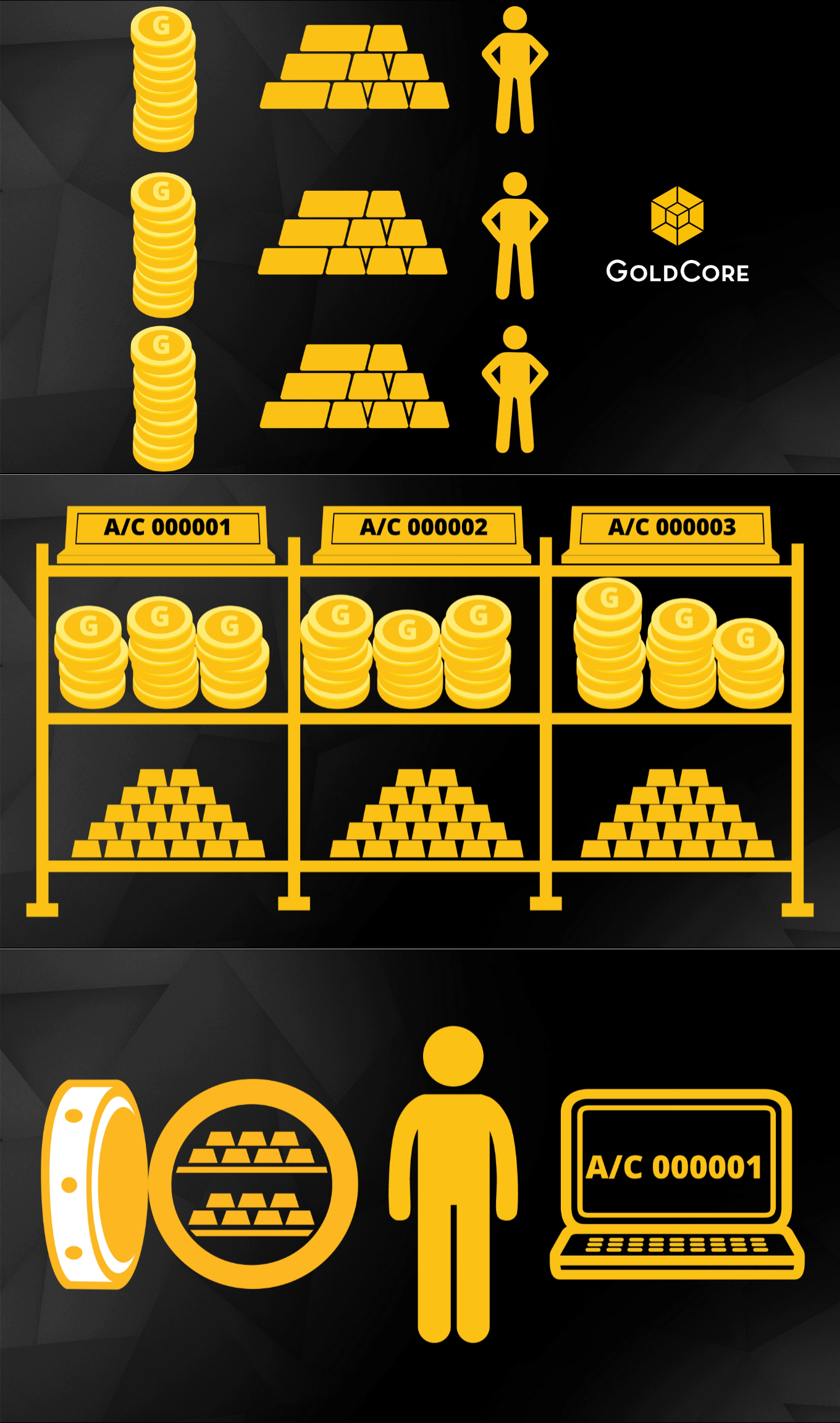 Kept in the Safest Storage Facilities
For Investment Security
In line with our mission to protect and grow your wealth, we facilitate the ownership of precious metals in the safest ways possible – insured delivery and the most secure vaults internationally. We have a global network of storage, logistics and insurance partners who work with us to safeguard our clients' stored precious metals.
GoldCore provides fully insured storage services to our clients in Switzerland, Ireland, Singapore, the U.S. and the UK. These countries all have strong economies and political stability, and Switzerland in particular is renowned for discretion, confidentiality and financial property rights.
By establishing multiple international storage locations, you can opt to spread your holdings across multiple locations or move your bullion should you wish to any locations of you choice.
Storage Partner - Loomis International
GoldCore has partnered with Loomis International to offer our clients a choice of secure precious metals storage in their high security storage and vaulting facilities across Zurich, Dublin, and London.
As one of the world's leading global logistics and storage companies for valuables, Loomis carries out regular audits throughout its facilities, and operates with comprehensive specialist insurance cover.
A few of Loomis International's many accolades are highlighted below.
A member of the Association of European Safety Carriers (ESTA)

A member of the British Security Industry Association (BSIA)

A member of the London Bullion Market Association (LBMA)

A member of the International Precious Metals Institute (IPMI)

A member of the Independent Armoured Car Operators Association (IACOC)

NYMEX commodity exchange-authorised for the transportation of precious metals.
Storage Partner – Brink's
GoldCore has partnered with Brink's to offer our clients secure precious metals storage in state-of-the-art vaults located in Singapore. Brink's is one of the most successful security companies in the world, providing a range of security services including armoured transport, logistics, and precious metals vaulting facilities.
The company operates high security precious metals vaults in a number of locations around the world, including Singapore, Hong Kong, the UK, Australia, the USA, and Canada. Their precious metals vaults are all covered by specialist insurance, so you can rest assured that your precious metals holdings are fully protected.
Safeguarding Your Gold Investments
As a GoldCore client, your precious metals are meticulously and frequently audited by independent professionals. If discrepancies are found in the records, we immediately spring into action to make a full investigation and resolve the issue quickly.
Invest with GoldCore for complete peace of mind over your gold and silver bullion.
Storage Audit Partner – Inspectorate International
GoldCore has partnered with Inspectorate International to audit your precious metals holdings that is stored at our custodians' precious metals vaults. As one of the leading auditors of vault and storage facilities in the world, they supervise, and are associate members of, the London Bullion Market Association.
Inspectorate International visits the vaults annually to conduct physical audits of precious metals holdings, which are then reconciled in line with the vault's own records along with our own records. As such, clients are reassured that this tri-party auditing procedure is of the highest international standard.
Transparency, Portability & Accessibility
When you have a GoldCore Secure Storage account, you can also easily undertake self-verification of your holdings through the vaults secure holdings reporting application, independent of GoldCore. Subject to identity verifications, you also have the added ability to personally inspect your holdings or instruct GoldCore to move your bullion to another location.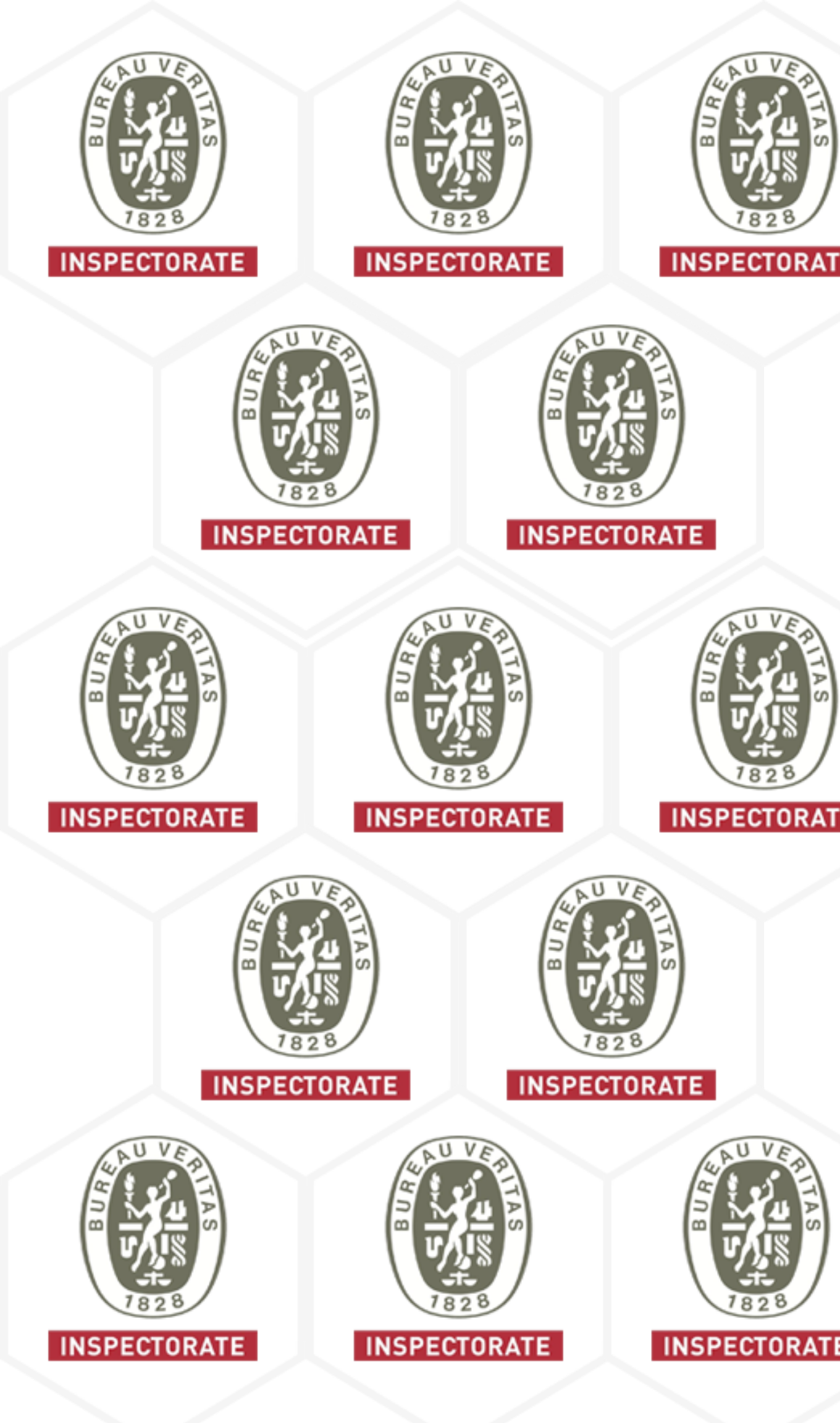 Competitive Storage Rates
GoldCore Secure Storage annual storage fees start at 1% per annum and storage fees of as low as 0.49% are available for larger values of precious metals stored:
Gold Storage Rates
1.00% <$100,000
0.79% $100,000 – $250,000
0.69% $250,000 – $500,000
0.59% $500,000 – $750,000
0.49% $750,000+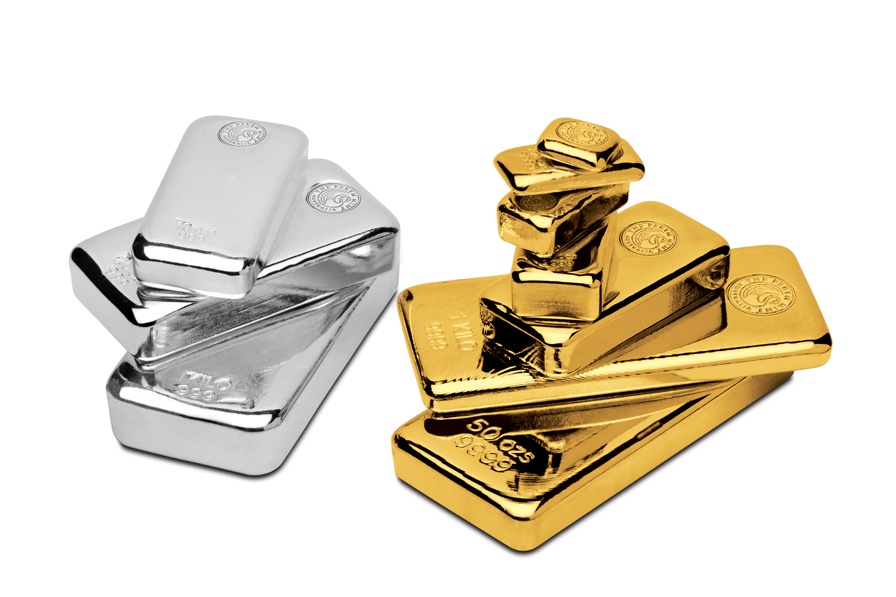 Silver Storage Rates
1.00% <$100,000
0.95% $100,000 – $250,000
0.85% $250,000 – $750,000
0.75% $750,000+
What Does This Mean For GoldCore's Clients?
Safeguarding Your Gold Investments
Storage charges are calculated and accrued daily based on a daily valuation of your bullion holdings, and then billed three months in arrears at the start of February, May, August and November.
A daily billing calculation approach prevents large movements in the gold price affecting the quarterly storage fee, which could occur if the fee was calculated based on just one day's price.
When you buy bullion coins and bars with GoldCore, the initial purchase price does not include a storage fee. You are charged storage from the date your bullion assets are stocked into your storage account until the end of that storage cycle.
Currently, the storage periods are:
November to January

February to April

May to July

August to October.
If you buy mid cycle you will be charged from that date up to the end of that storage period and then subsequently every 3 months until you sell or move your bullion out of our storage program.
This enables you to pay your storage fees in arrears, avoiding an upfront cost.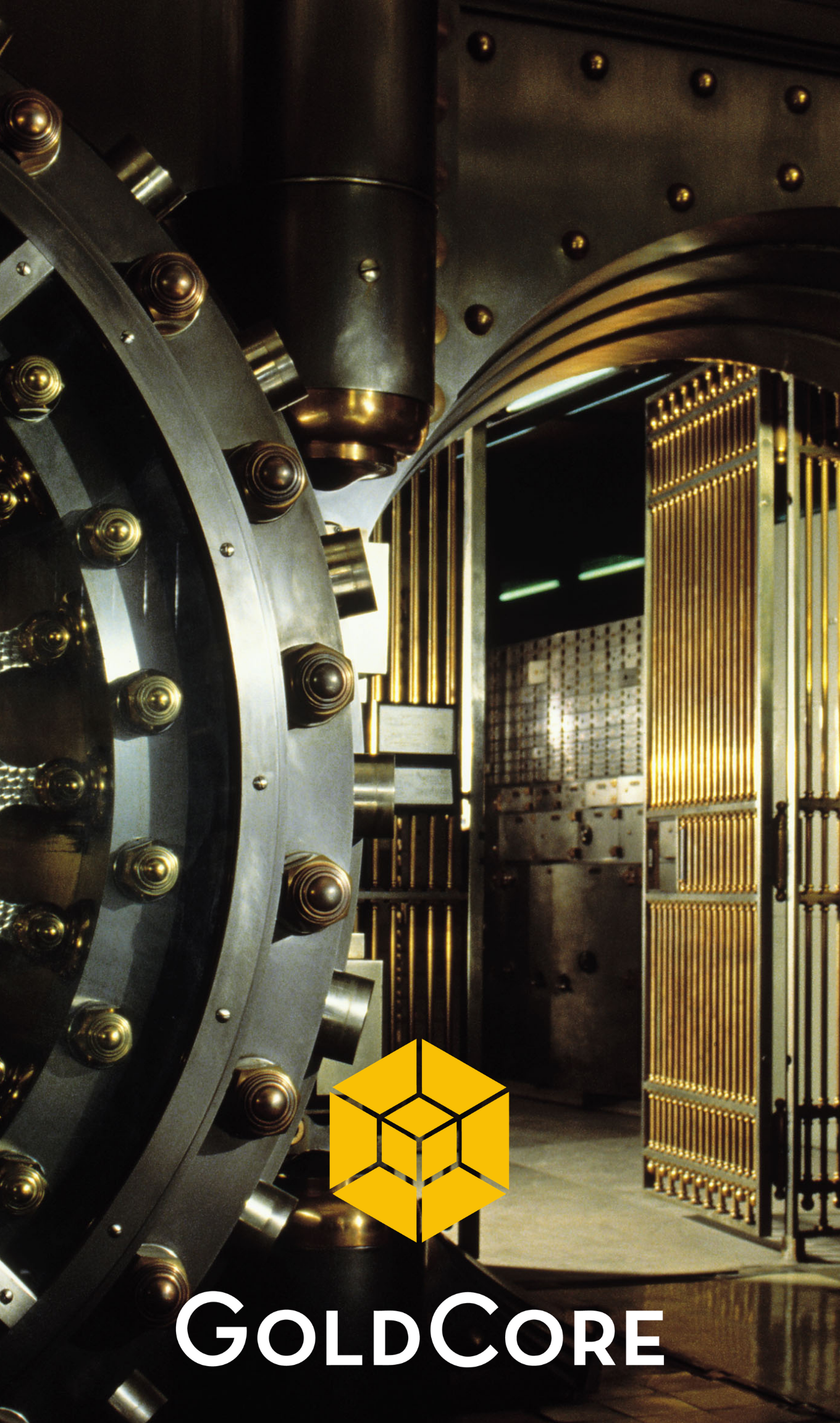 Start Growing Your Wealth & Securing Your Future Today With GoldCore
If you want to make safe investments that grow your wealth and ensure your holdings are as secure as possible, then set up an account with our premium global metals storage service today. It's quick and easy.
Don't hesitate to get in touch with our dedicated team of investment specialists for any help of guidance you need.