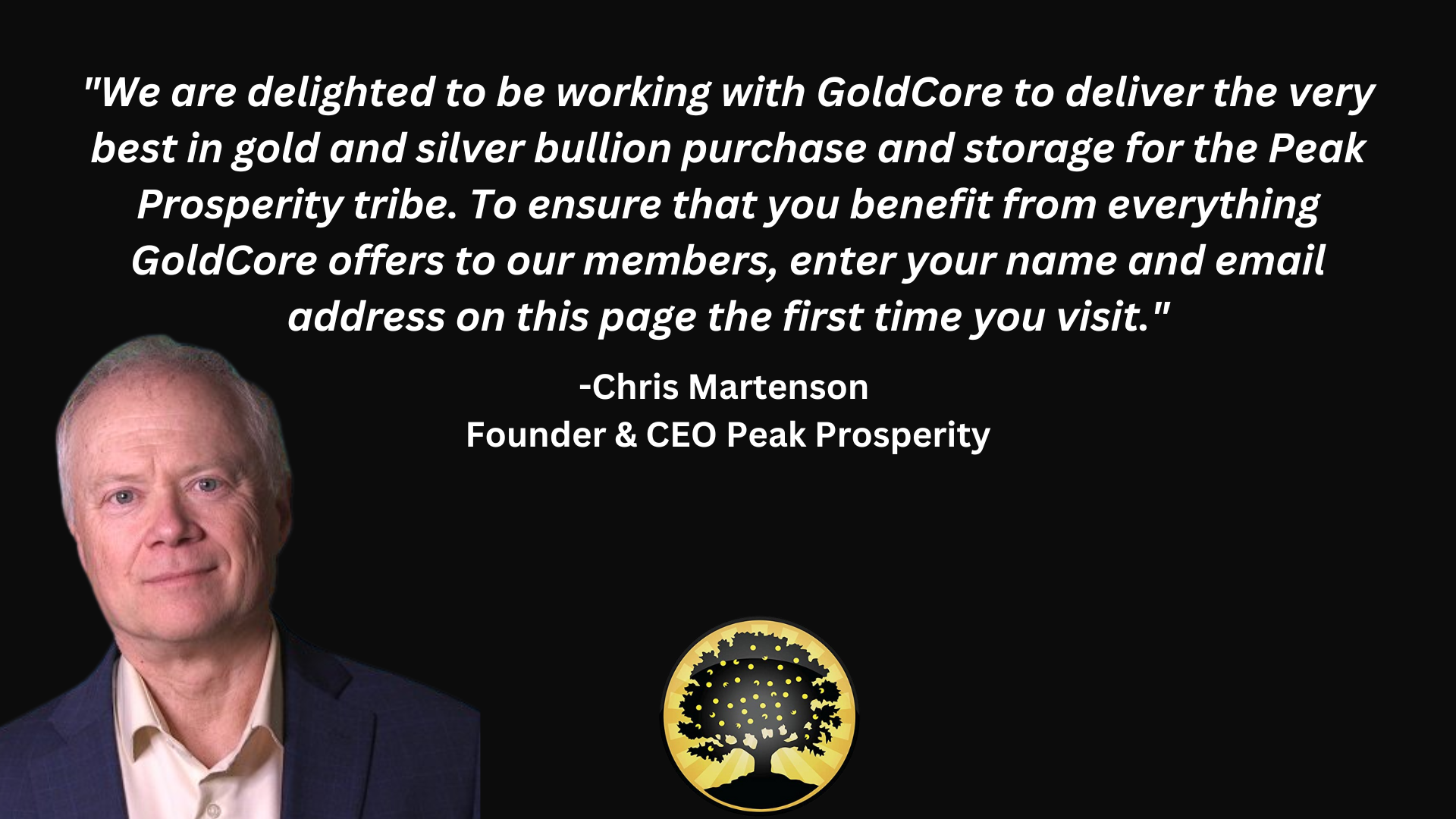 Contact Us
To talk to one of our experts please fill out the form and we shall get in touch with you soon.
You can also email us at Support@GoldCore.com or you can call us at +1 302-214-9511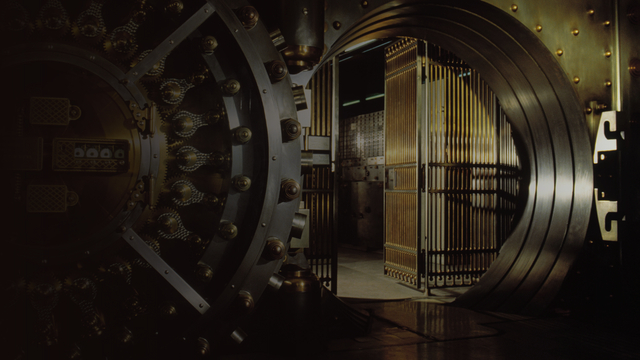 About GoldCore
GoldCore is one of the world's most respected and client-focused precious metal specialist providers. Established in 2003, we are experts in the purchase and sale and storage of physical gold and silver coins and bars.
Vision, Mission, and Philosophy
Our Vision
To be the first and finest provider of precious metal investment services.
Our Mission
To make investing in precious metals accessible and safe and efficient.
Our Philosophy
An investment in precious metals is an investment in financial insurance.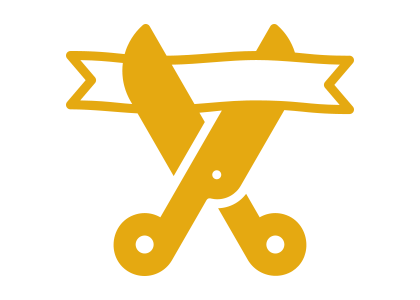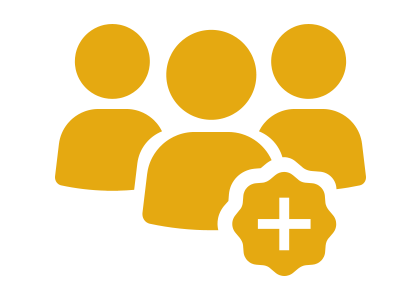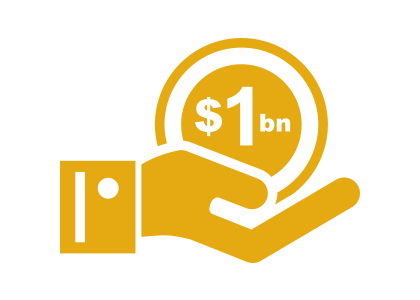 $1bn in Precious Metal Sales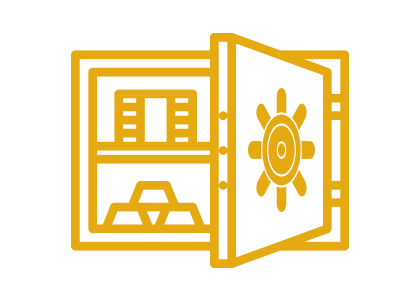 Fully Allocated and Segregated Storage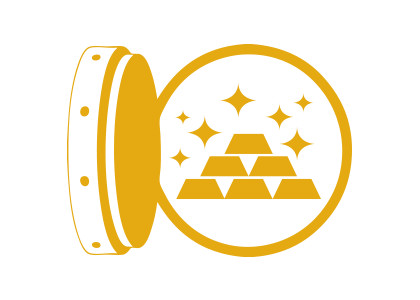 One of the Largest Storage Networks in the Industry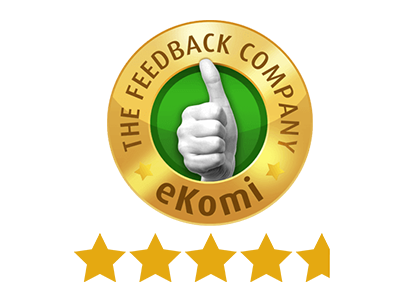 4.8/5 Star Rating on Ekomi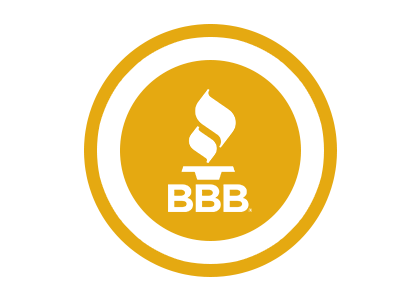 Member of the Better Business Bureau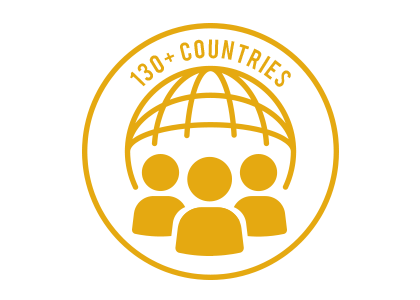 Clients in 130+ countries

Our expertise is also recognised by international media, with GoldCore executives appearing as Precious Metal Experts on radio and television, including CNBC, CNN, Reuters, BBC, and Bloomberg TV. We've also been featured in many national and international newspapers, including the Financial Times.

But we're so much more than our reputation alone; we excel because we care about our client's interests. We have a consistently high track record when it comes to client satisfaction, fostering long-term partnerships since 2003. If we cannot add value, we'll say so, and, when we are confident, we'll share that too. Our client referrals reflect our commitment, with many willing to refer their closest family members. Sons refer fathers, daughters refer mothers, and we welcome their best friends, neighbours, and work colleagues alike. We are entirely honoured by their trust in GoldCore.
IRA Approved Precious Metals Investments
IRA Approved Gold Coins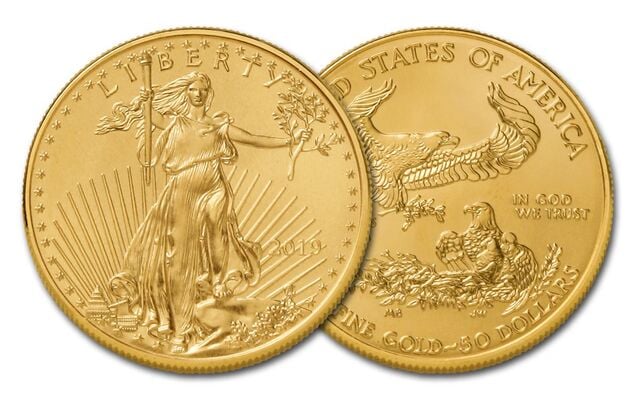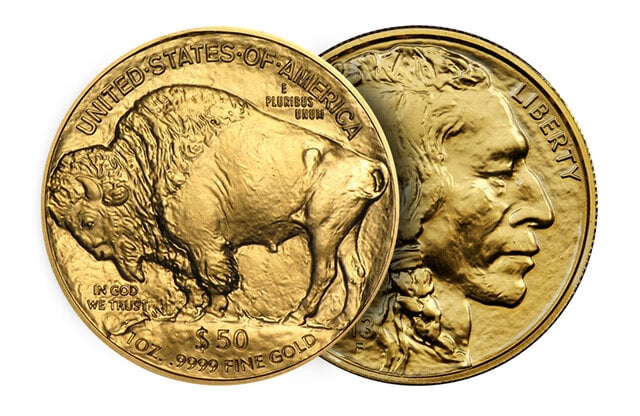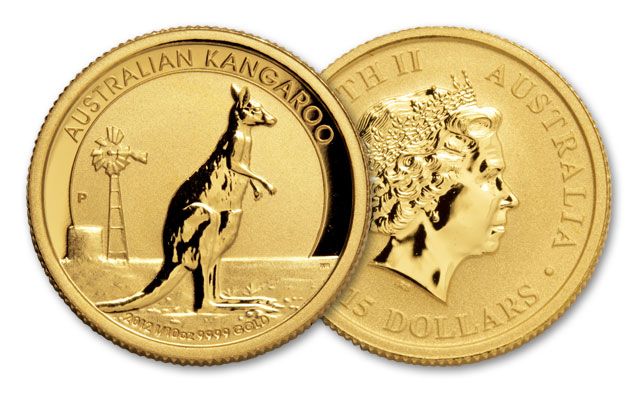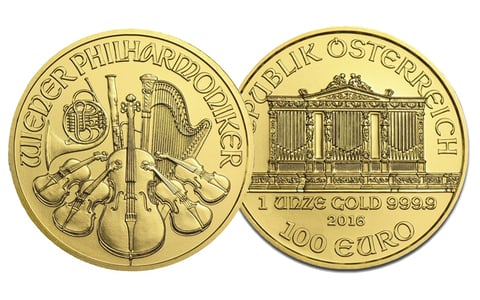 Austrian Gold Philharmonic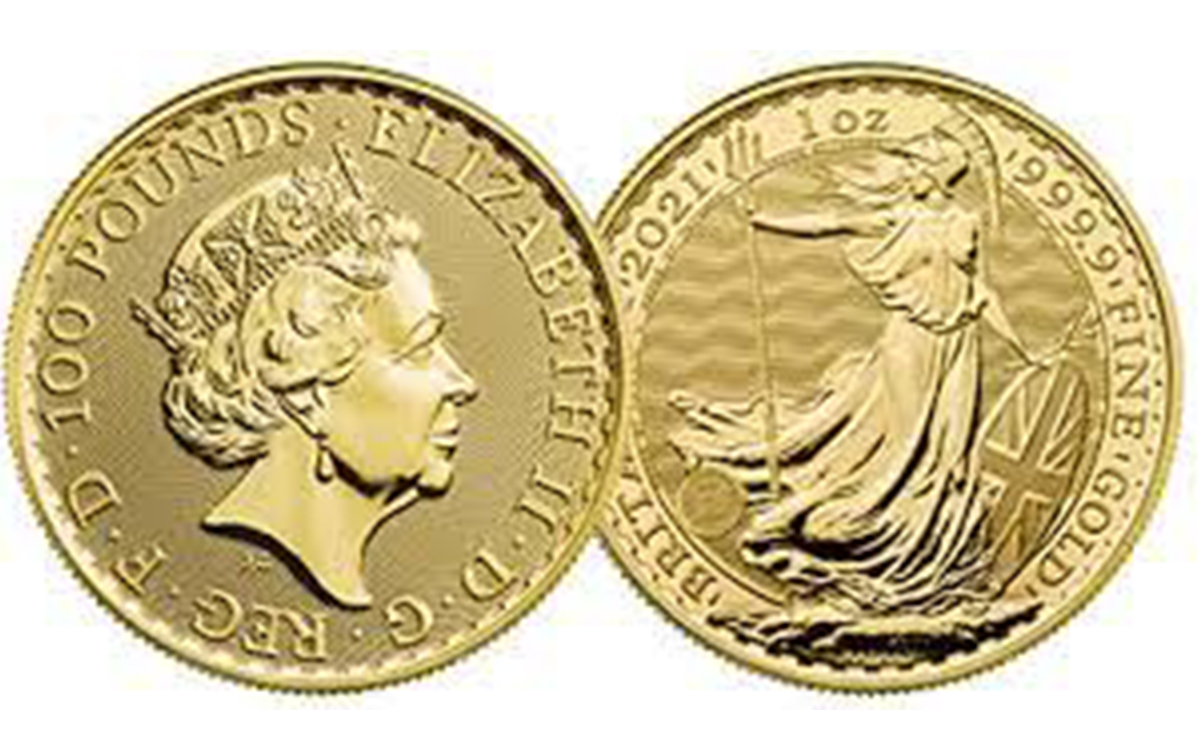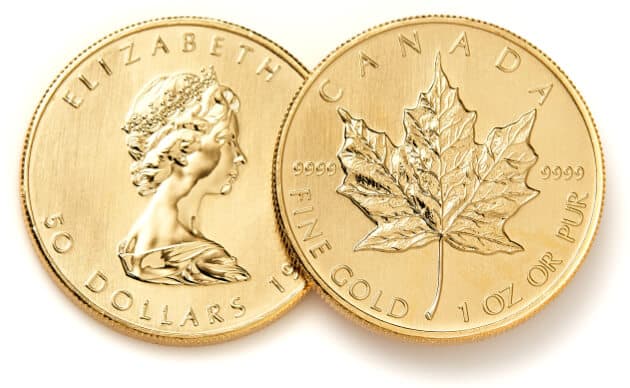 IRA Approved Silver Coins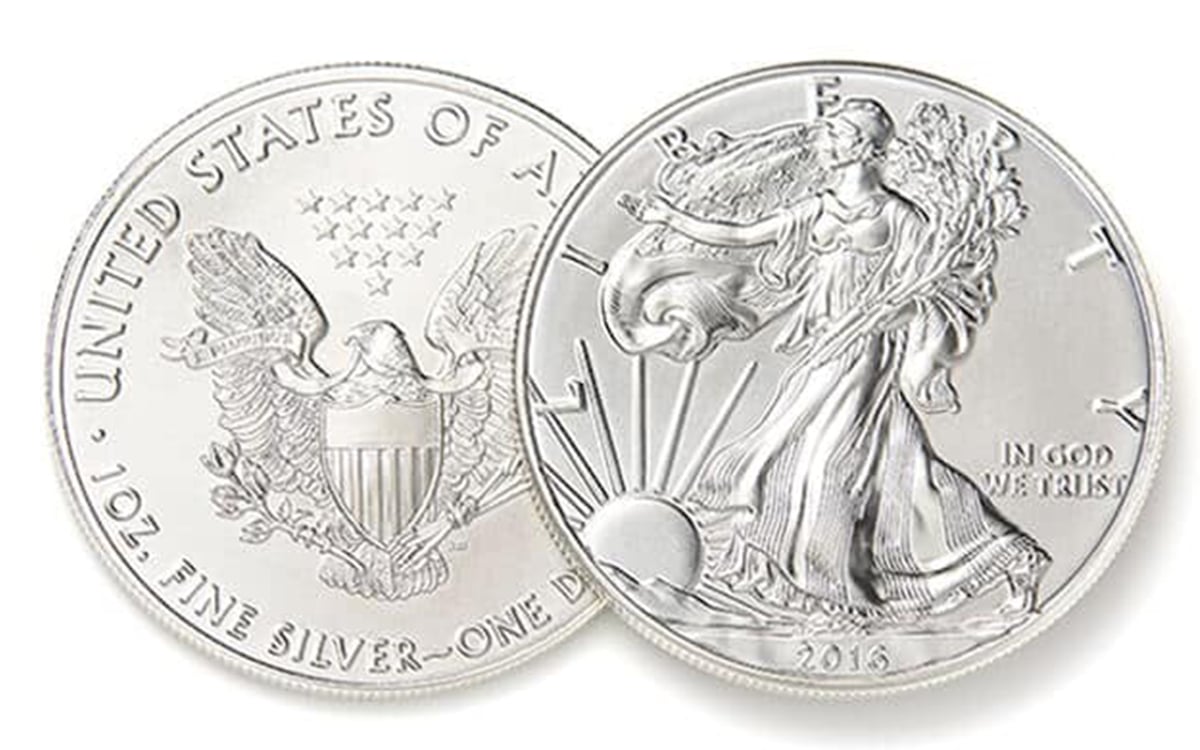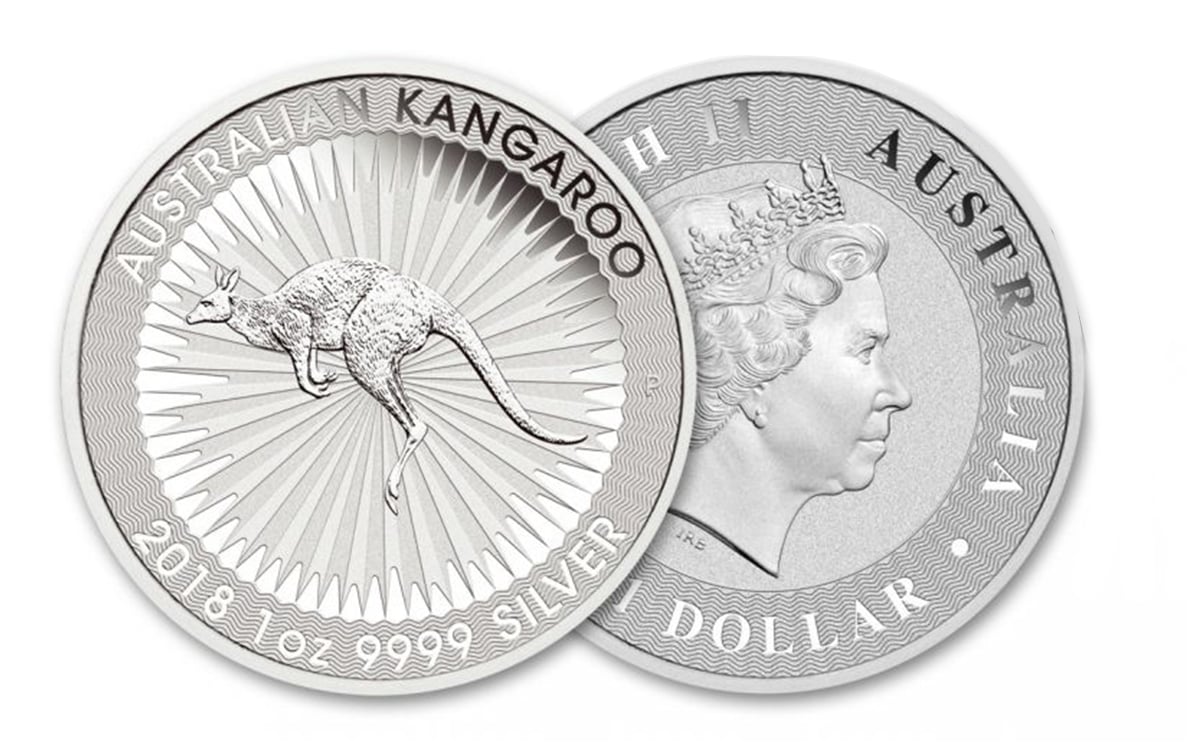 Australian Silver Kangaroo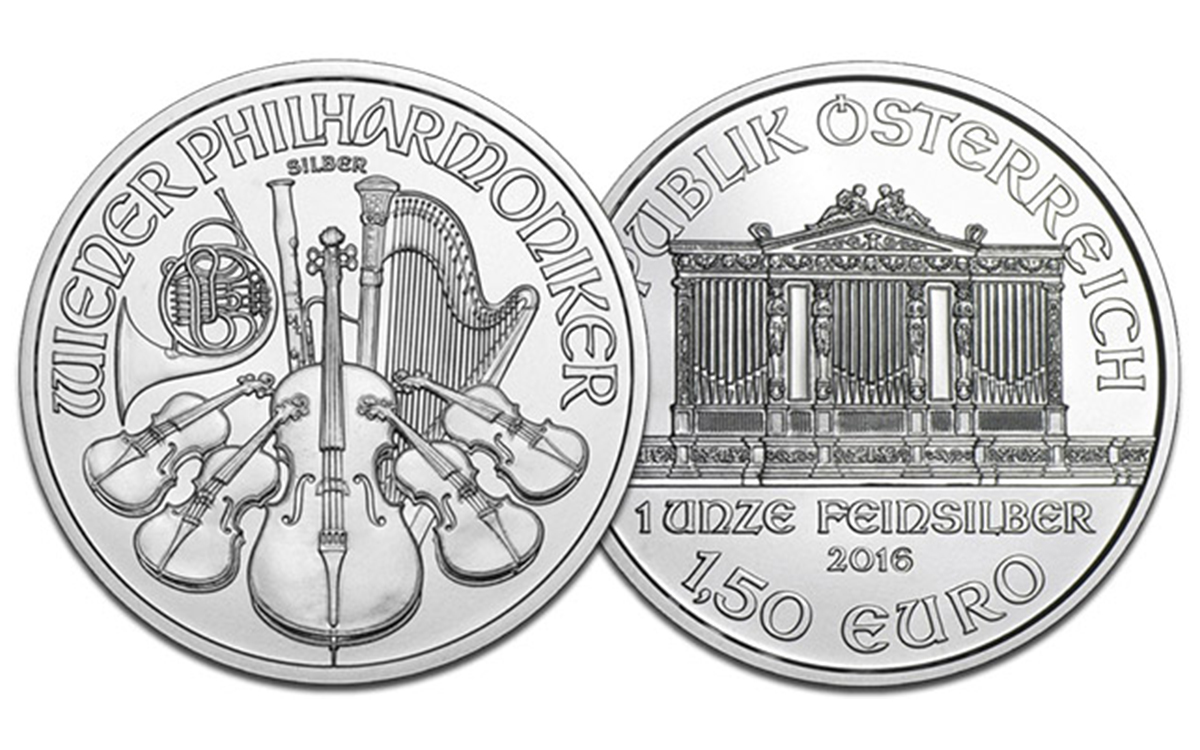 Austrian Silver Philharmonic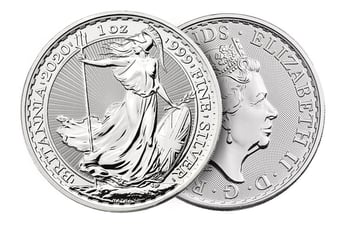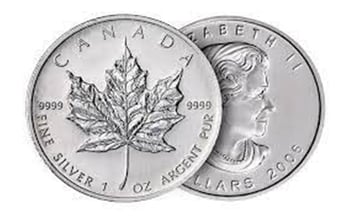 Canadian Silver Maple Leaf