Download Your Essential Checklist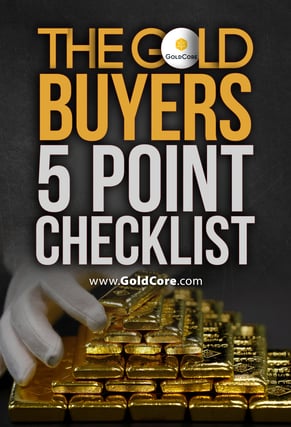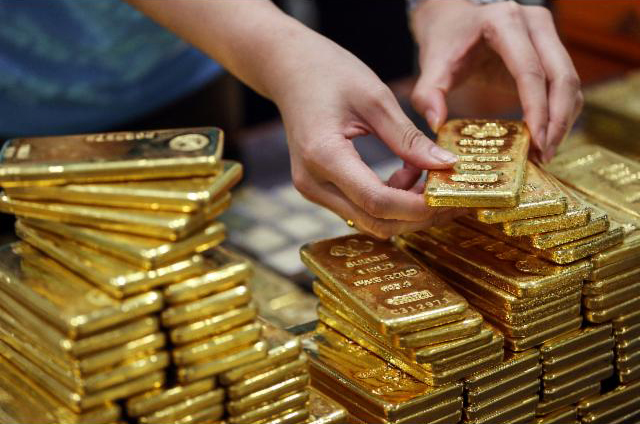 Investing in Gold and Silver
You have worked hard to build your savings and naturally you want to protect those savings as best as you can. But how do you protect them against another financial crisis or the effects of weakening dollar or the scourge of inflation. Traditional investments like stocks and bonds and property have been shown historically to perform badly in these situations. Precious metals like gold and silver on the other hand, have historically performed extremely well in these circumstances. And with the increased risks to the financial system and rampant inflation, there has never been a better time to make an investment in precious metals.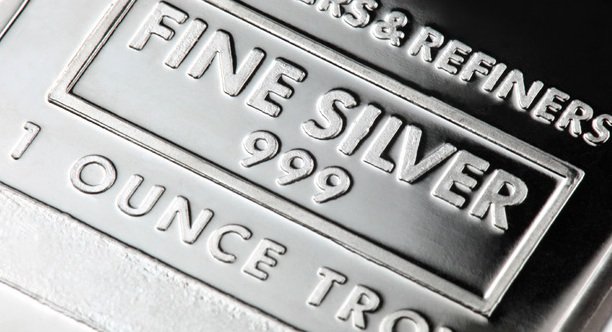 Why Buy Precious Metals
For centuries precious metals have been understood to be a store of wealth. Gold and silver are solid, tangible assets. You can touch them and hold them in the palm of your hand. They derive their value from the fact that they are limited in supply and finite in nature. They cannot be created or destroyed, and they are widely used in industry.
But most importantly they have value because they have been desired by humans for thousands of years for these very reasons. Gold and silver are real money.
Owning something that is both finite and desired means that as more and more currency is created, the price of gold measured in that currency will also rise. Therefore, gold and silver are an excellent hedge against inflation and a weakening dollar. Historically, precious metals have also proven to be a hedge against deflation.
Precious metals are also uncorrelated with other asset classes, which means that the events that cause precious metal to rise in value are different to those that cause stocks, bonds, or property to rise in value. This makes an allocation to precious metals a very astute way to diversify your portfolio and provide an element of financial insurance in an uncertain world.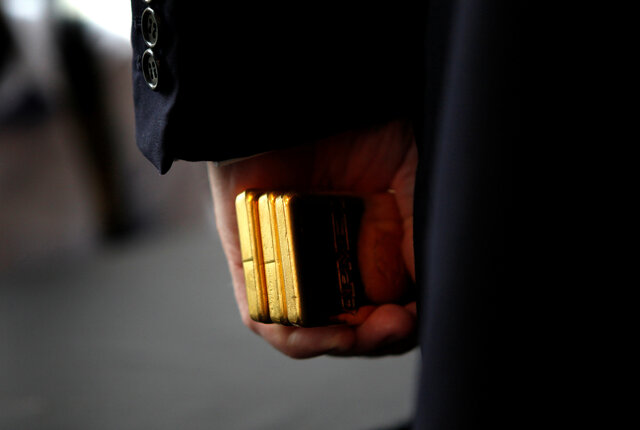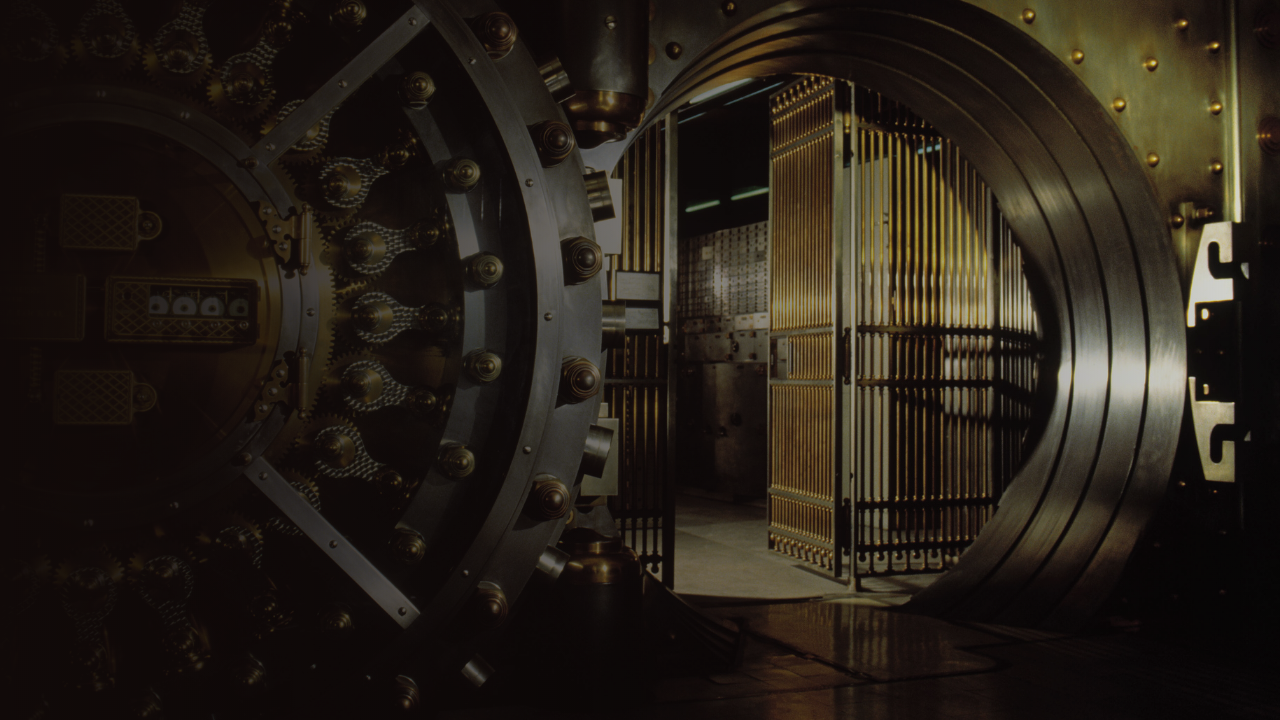 About GoldCore
GoldCore is one of the world's most respected and client-focused precious metal specialist providers. Established in 2003, we are experts in the purchase, sale and storage of physical gold and silver coins and bars.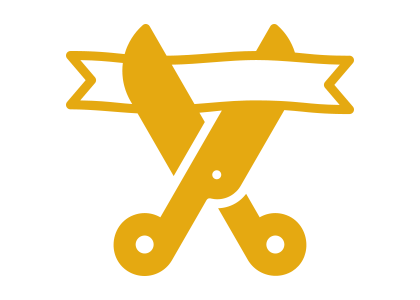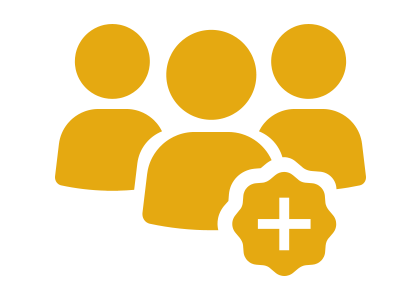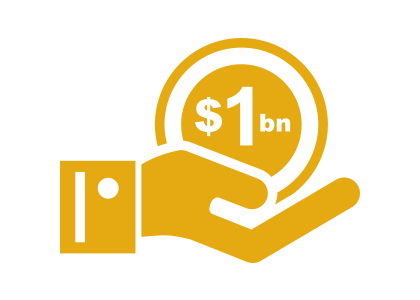 $1bn in Precious Metal Sales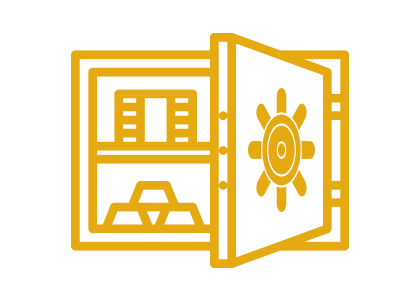 Fully Allocated and Segregated Storage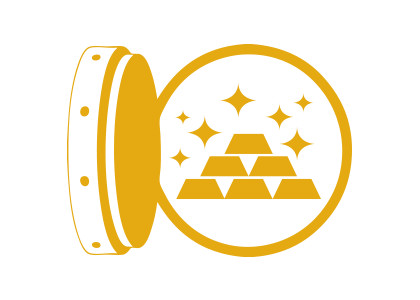 One of the Largest Storage Networks in the Industry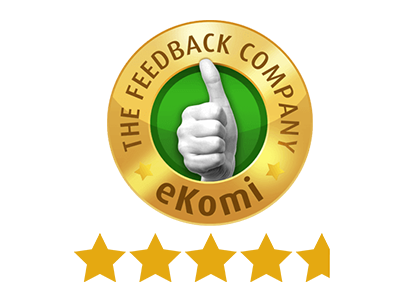 4.8/5 Star Rating on Ekomi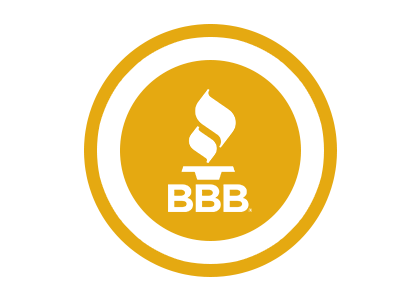 Member of the Better Business Bureau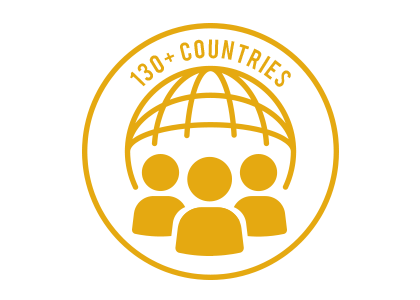 Clients in 130+ countries
We are involved with all major refiners and many of the World's major mints. GoldCore is one of few approved dealers of the Perth Mint Certificate program (run by Perth Mint on behalf of the Government of Western Australia). We attained this honor in 2005, after passing their strict due diligence process.
Our expertise is also recognised by international media, with GoldCore executives appearing as Precious Metal Experts on radio and television, including CNBC, CNN, Reuters, BBC, and Bloomberg TV. We've also been featured in many national and international newspapers, including the Financial Times.

But we're so much more than our reputation alone; we excel because we care about our client's interests. We have a consistently high track record when it comes to client satisfaction, fostering long-term partnerships since 2003. If we cannot add value, we'll say so, and, when we are confident, we'll share that too. Our client referrals reflect our commitment, with many willing to refer their closest family members. Sons refer fathers, daughters refer mothers, and we welcome their best friends, neighbours, and work colleagues alike. We are entirely honoured by their trust in GoldCore.
Precious Metals Investments

Gold Coins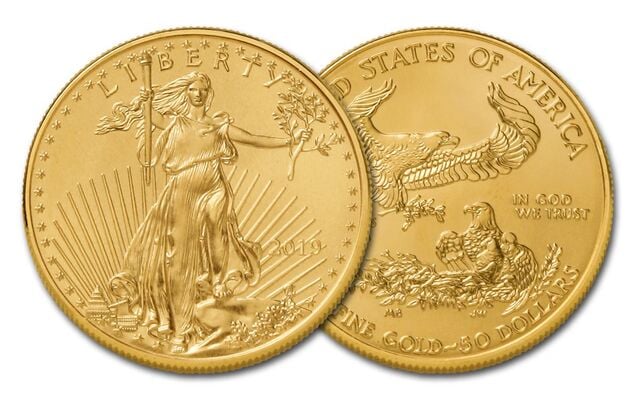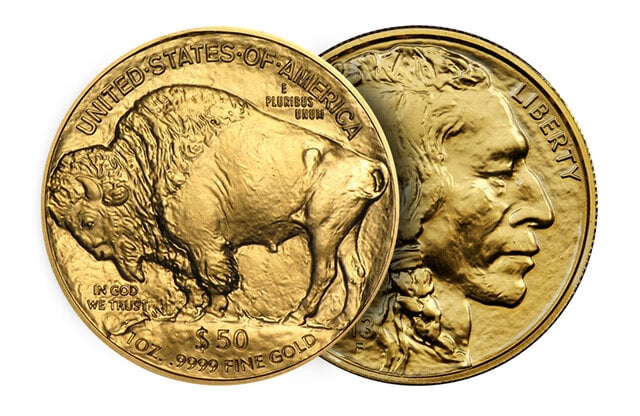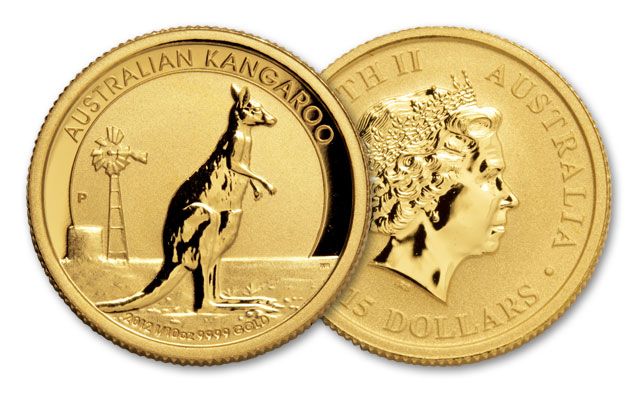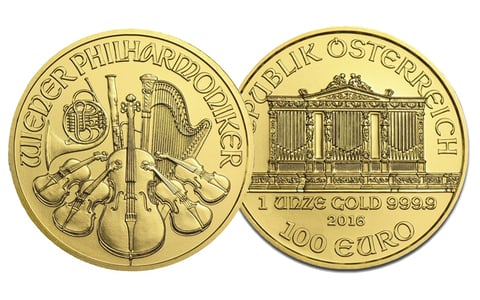 Austrian Gold Philharmonic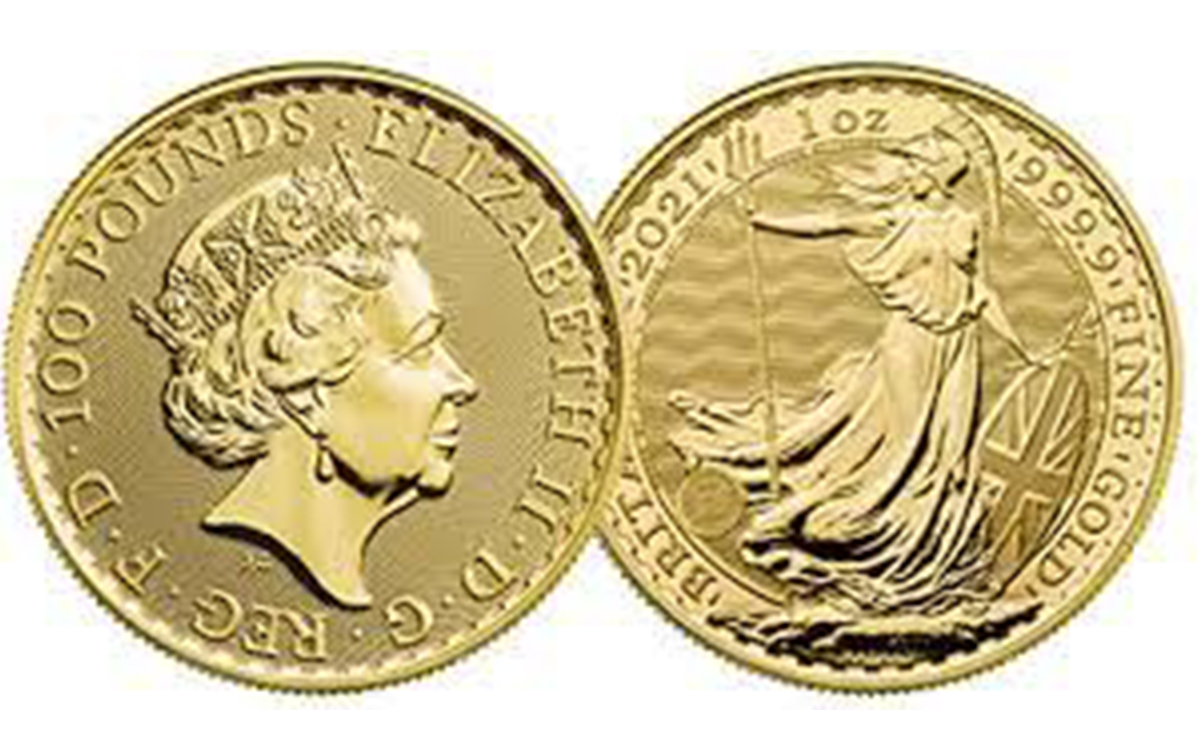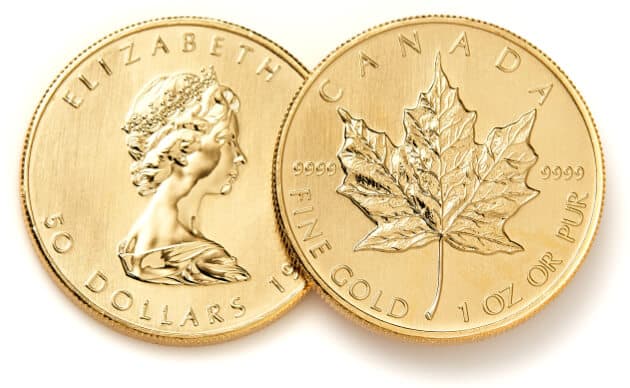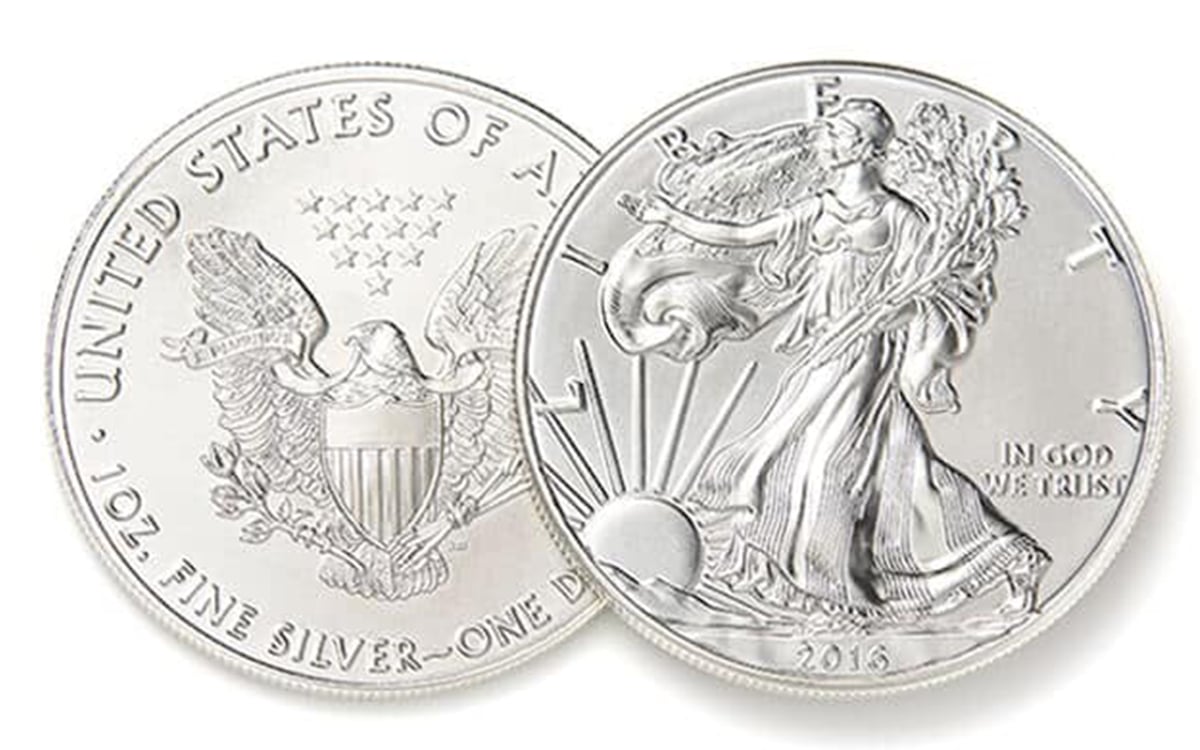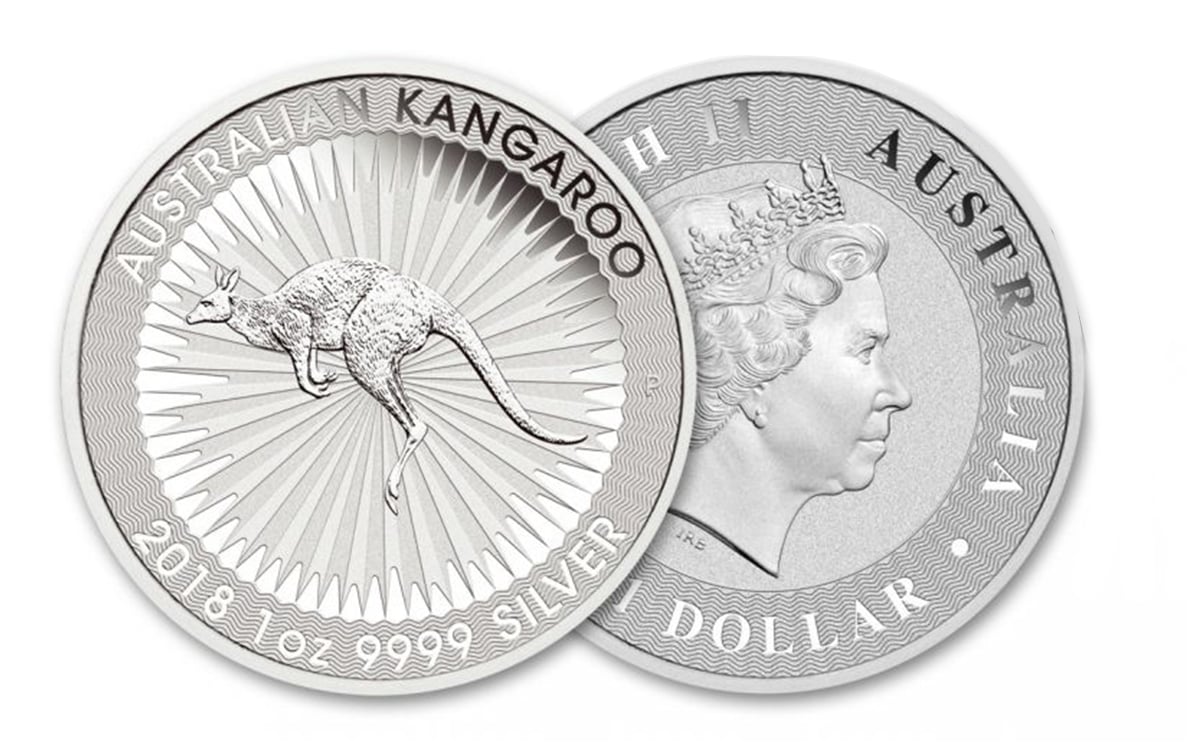 Australian Silver Kangaroo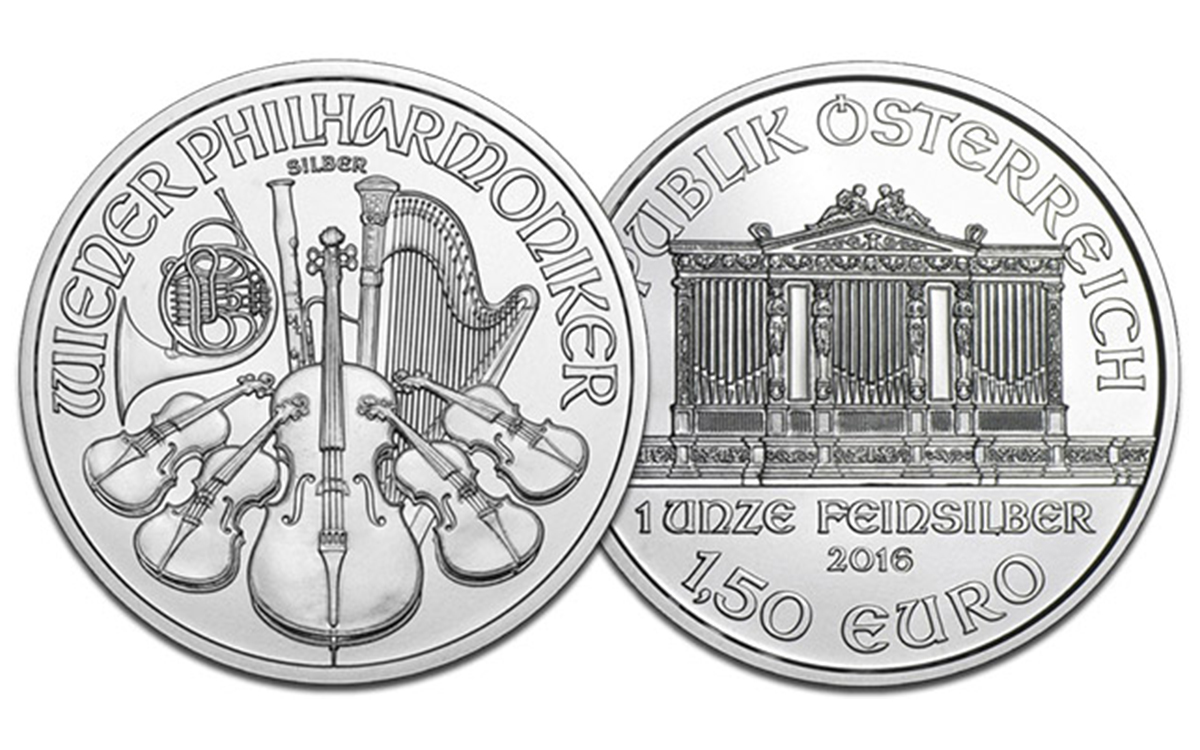 Austrian Silver Philharmonic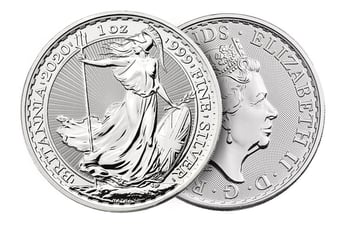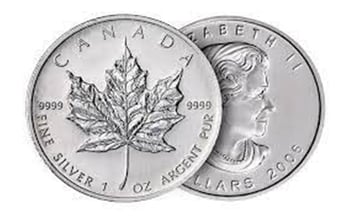 Canadian Silver Maple Leaf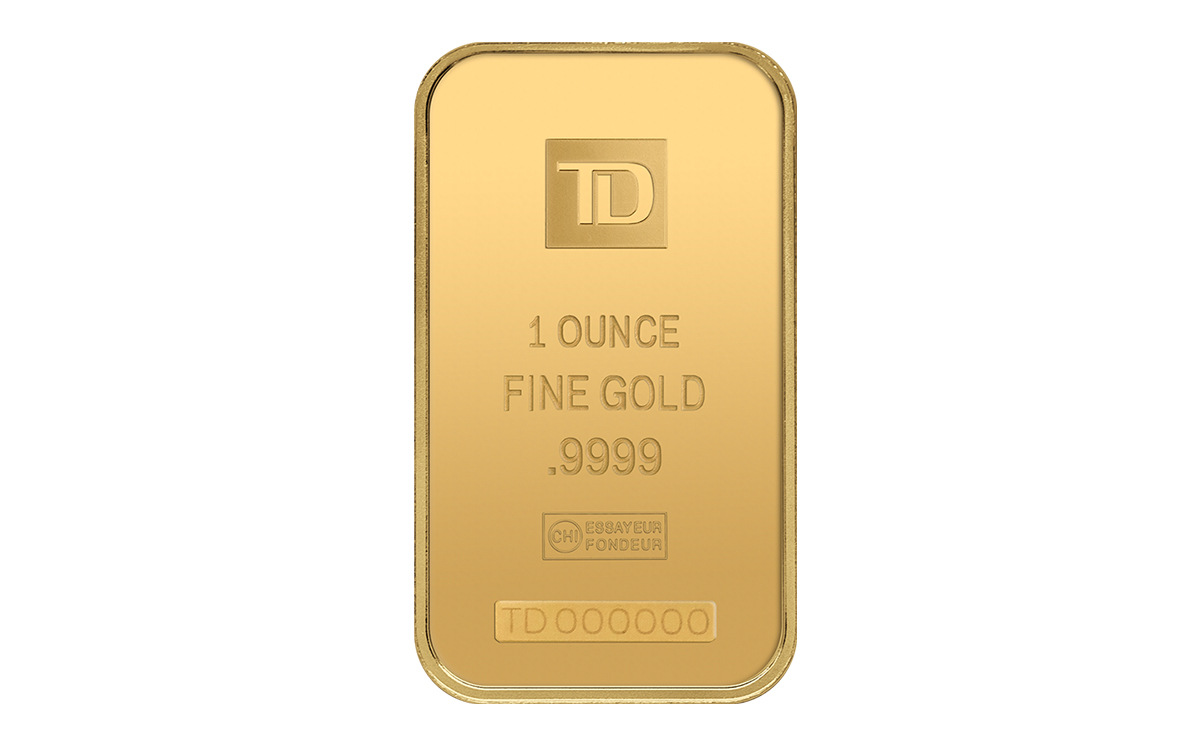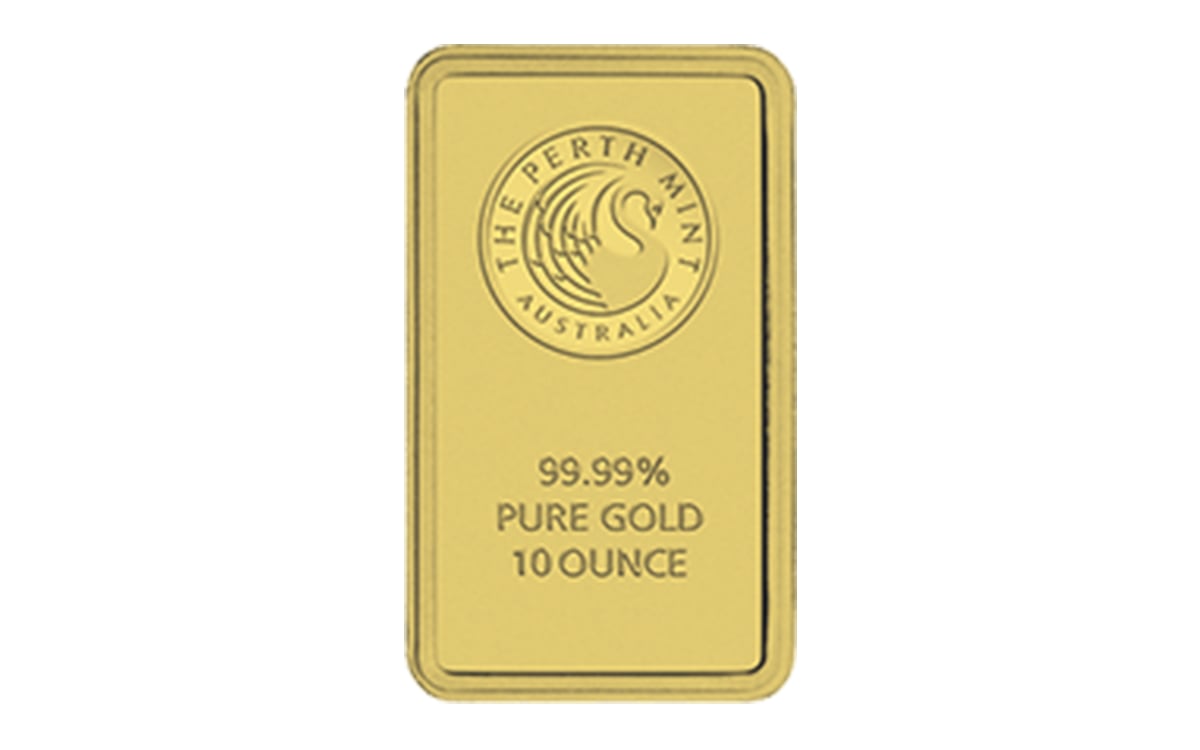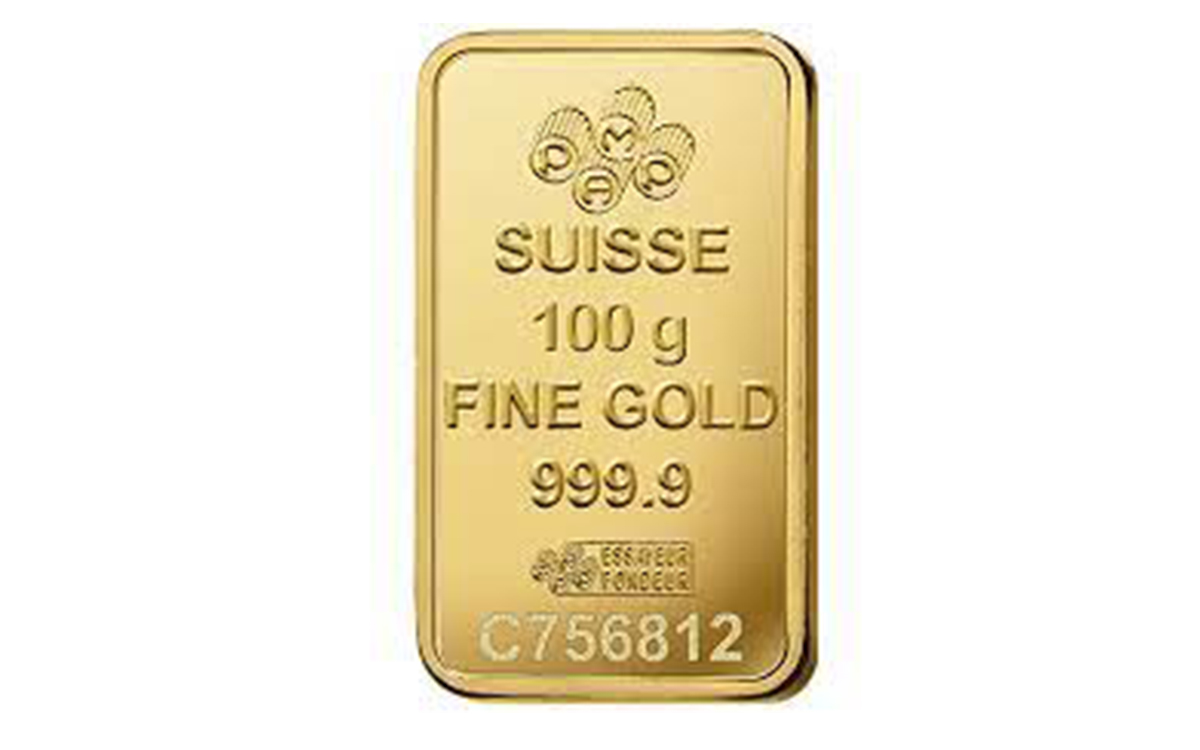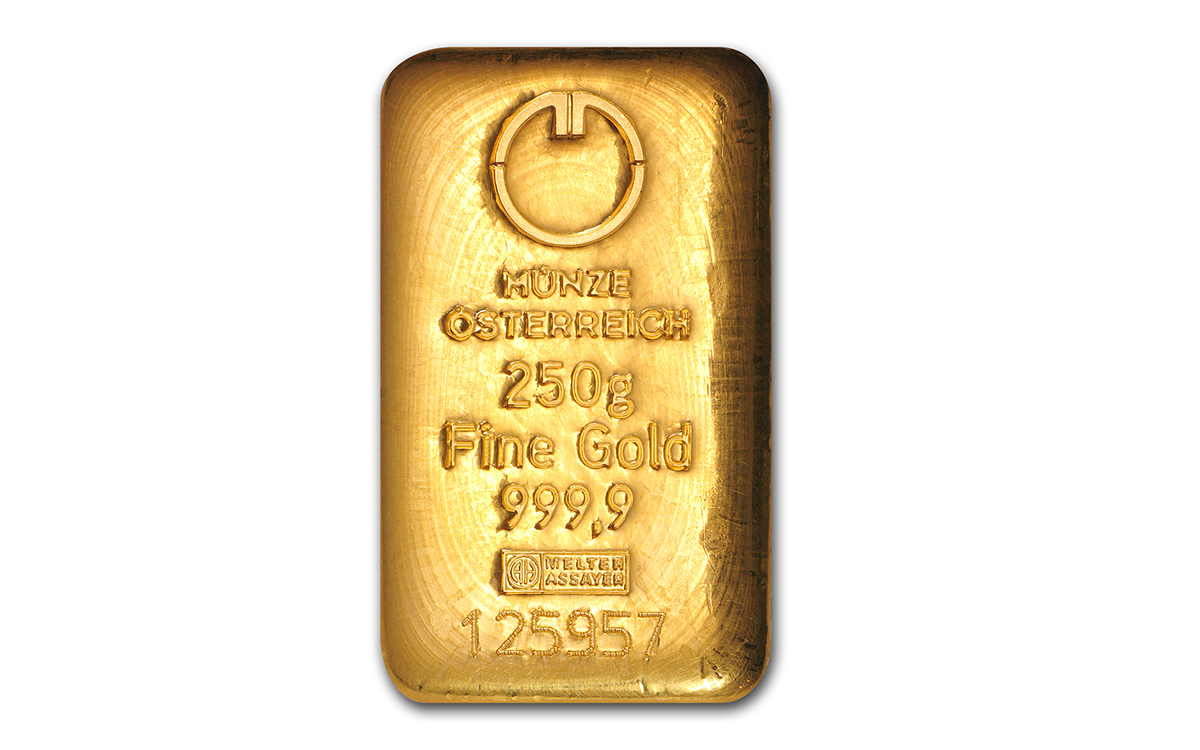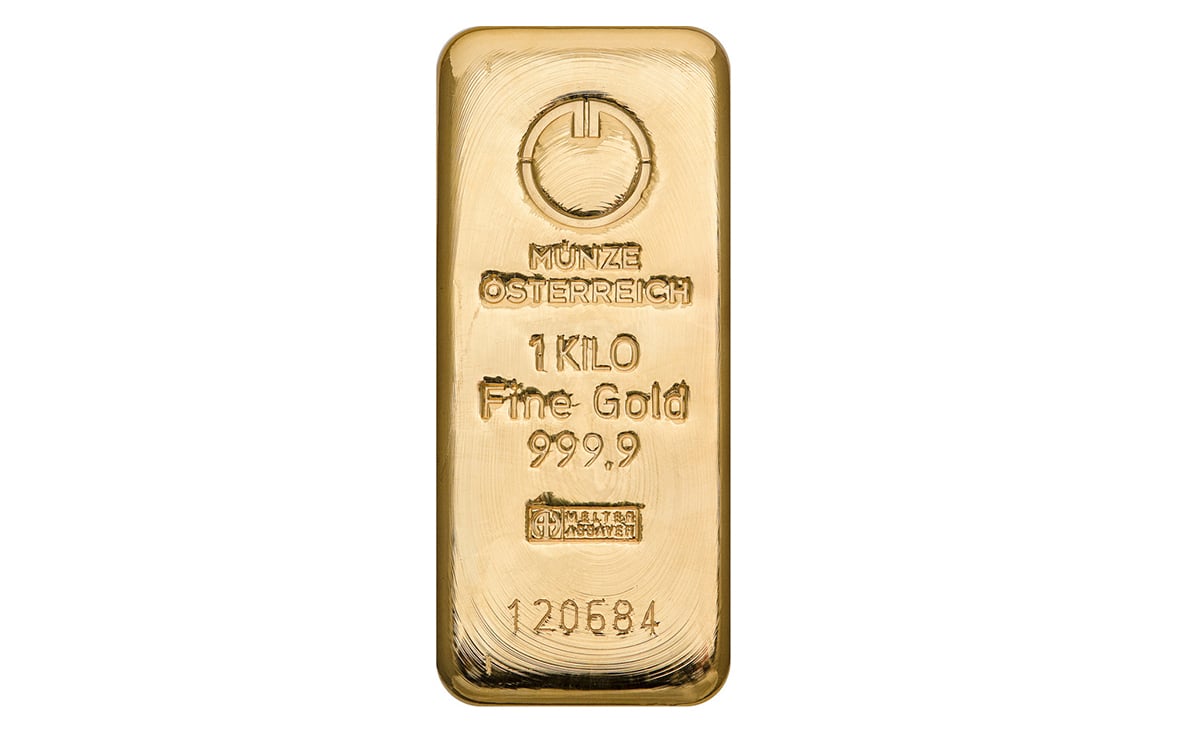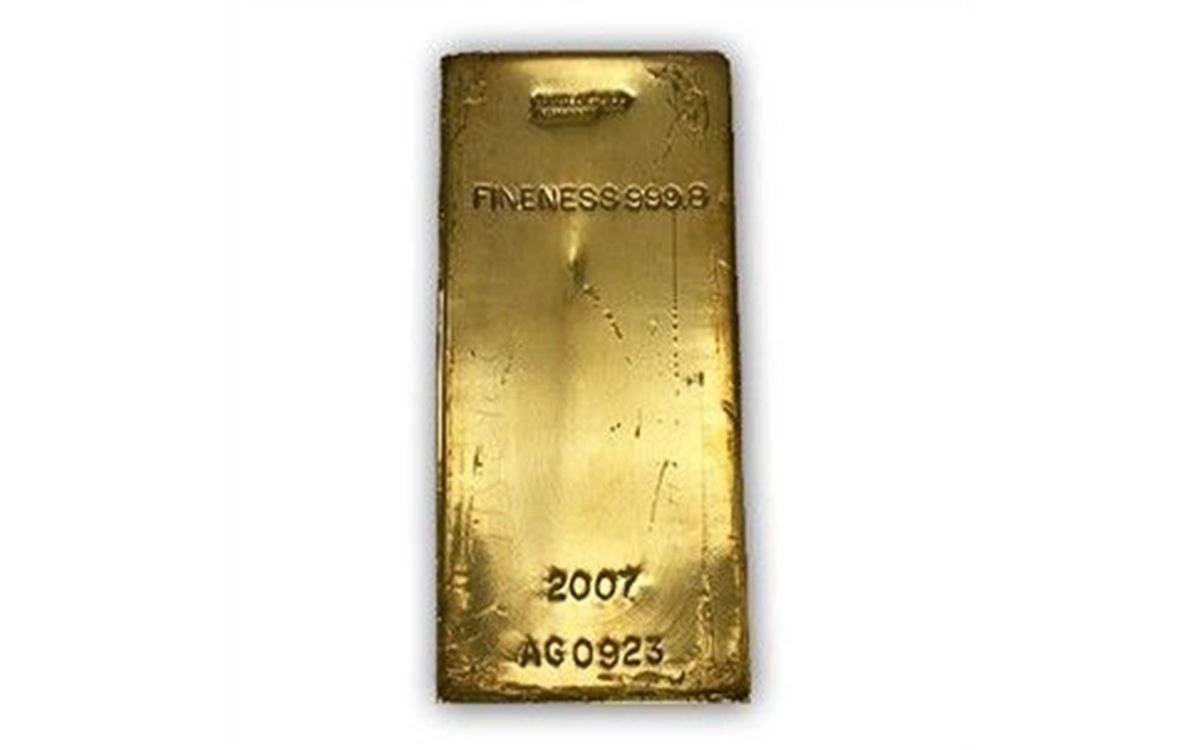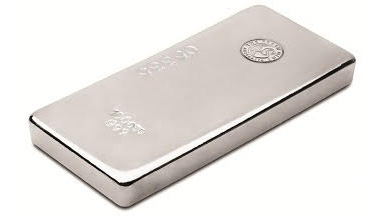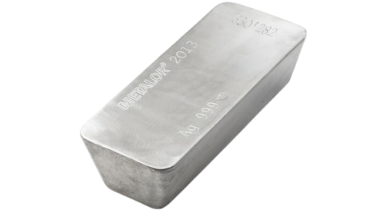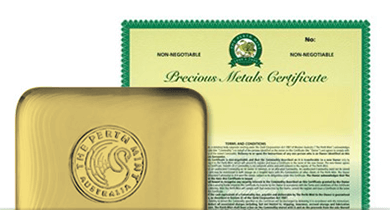 Perth Mint Unallocated Gold Certificate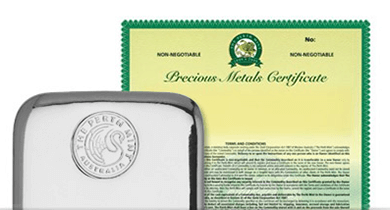 Perth Mint Unallocated Silver Certificate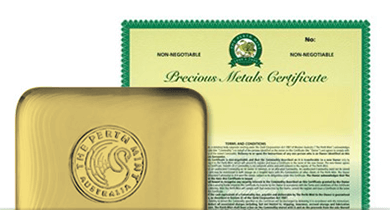 Perth Mint Allocated Gold Certificate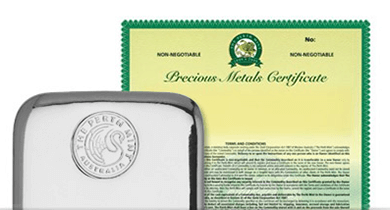 Perth Mint Allocated Silver Certificate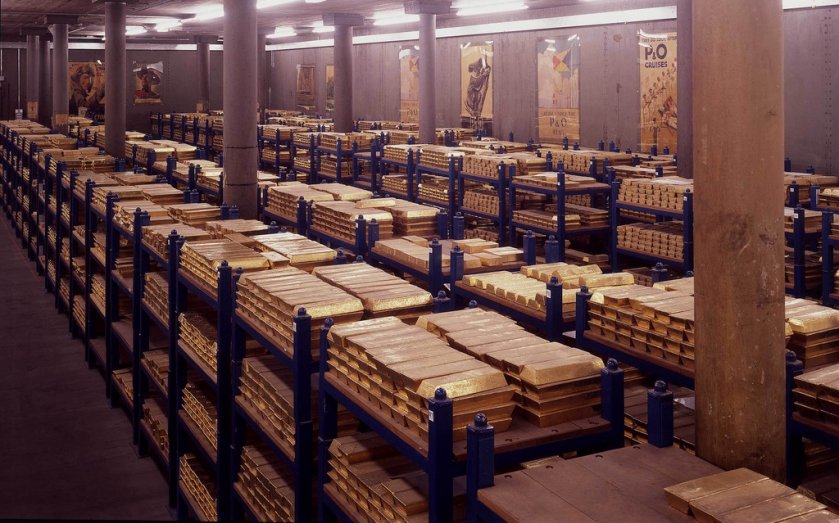 Our Depository Services
In line with our mission to protect and grow your wealth, we facilitate the ownership of precious metals in the safest ways possible utilising the most secure vaults in the US and Canada. We have one of the largest networks of storage, logistics and insurance partners who work with us to safeguard our clients' stored precious metals.